For Sale Kinsman K50 "Miss Teak" - £6750
Kinsman 50 lifting keel boat in excellent condition, centre winch, modern racing rudder, recently purchased new sails and spinnaker along with two top covers, road launching trailer in excellent condition with a spare wheel
Reluctant sale as I've got two boats and can only sail one!
The boat has been raced regularly with good results.The boat is situated at Rutland Water. Priced at £6750 for a quick sale.
Contact Peter Pollard 07973110172
Yeoman, Anna
I have a beauriful white yeoman 20 ft , complete with the old and complete new sail asorted/spinacker.
And a tent ( for camping on it). He is ready to cruise!!!
He standing clean- white- shining on a ( little old ) trailer.
The boat is now in Friesland/ Holland... But she loved to go back to England water- area...
Who comes to bring her " back home"!
To arrange veiwing contact Maria Alexandra Boon, Harlingen, Netherland, email: m.boon@me.com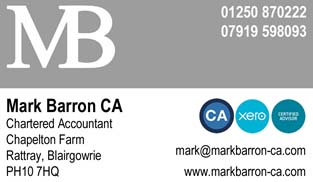 Yeoman 57 - Located Perthshire Scotland
Well fitted out boat, with sails and boom.
Trailer not road worthy, and no mast.
Free to anyone who wants to collect it. Located in Perthshire, Scotland
Contact: Mark Barron 07919 598093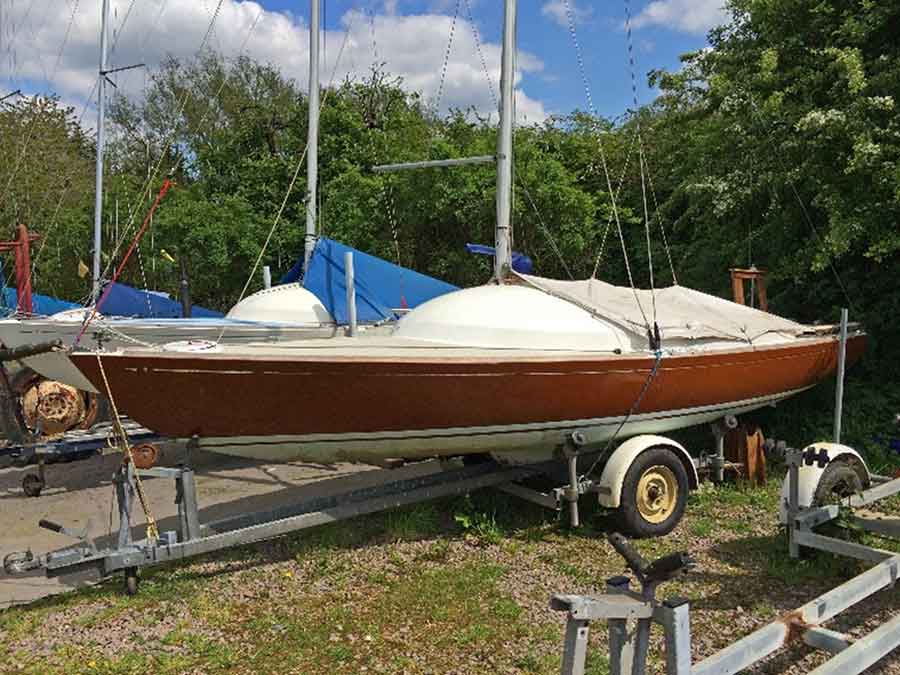 KINSMAN,   K39 "Buccaneer" - £4000 ono
20ft grp , lifting keel, sailing yacht, O/B Bracket
Very, Very good condition,
Ready to cruise or race,
New type rudder, New spinnaker chute, New halyards, High aspect racing sails,
Launching road trailer, Boat covers,
Lying Rutland S C (Kinsman fleet park)
£4000 ono
Graham Biggs 01572-747878
FOR SALE:
New blade rudder to fit Yeoman Kinsman last one of the batch we had made. 7/8 stainless steel duplex shaft all milled and tapped to take existing tiller head. Charles Frisby 01455 290254
WANTED: Yeoman
Must be in good condition and competitive. Late boat preferred with new style rudder, central winch, fibreglass floor bearers etc. Also boat with road trailer would be preferred. Instant decision. Roger Lambourn Tel: 07885 909984.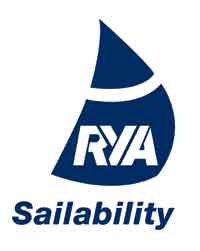 I have an urgent enquiry from one of our contacts who wishes to buy a Kinsman.
A basic Kinsman will be fine as funds are limited. The boat will be used to train keelboat and Sailability sailors.
Any help would be appreciated
Contact John Vickers by email: vickers7893@outlook.comor tel 01159 372808